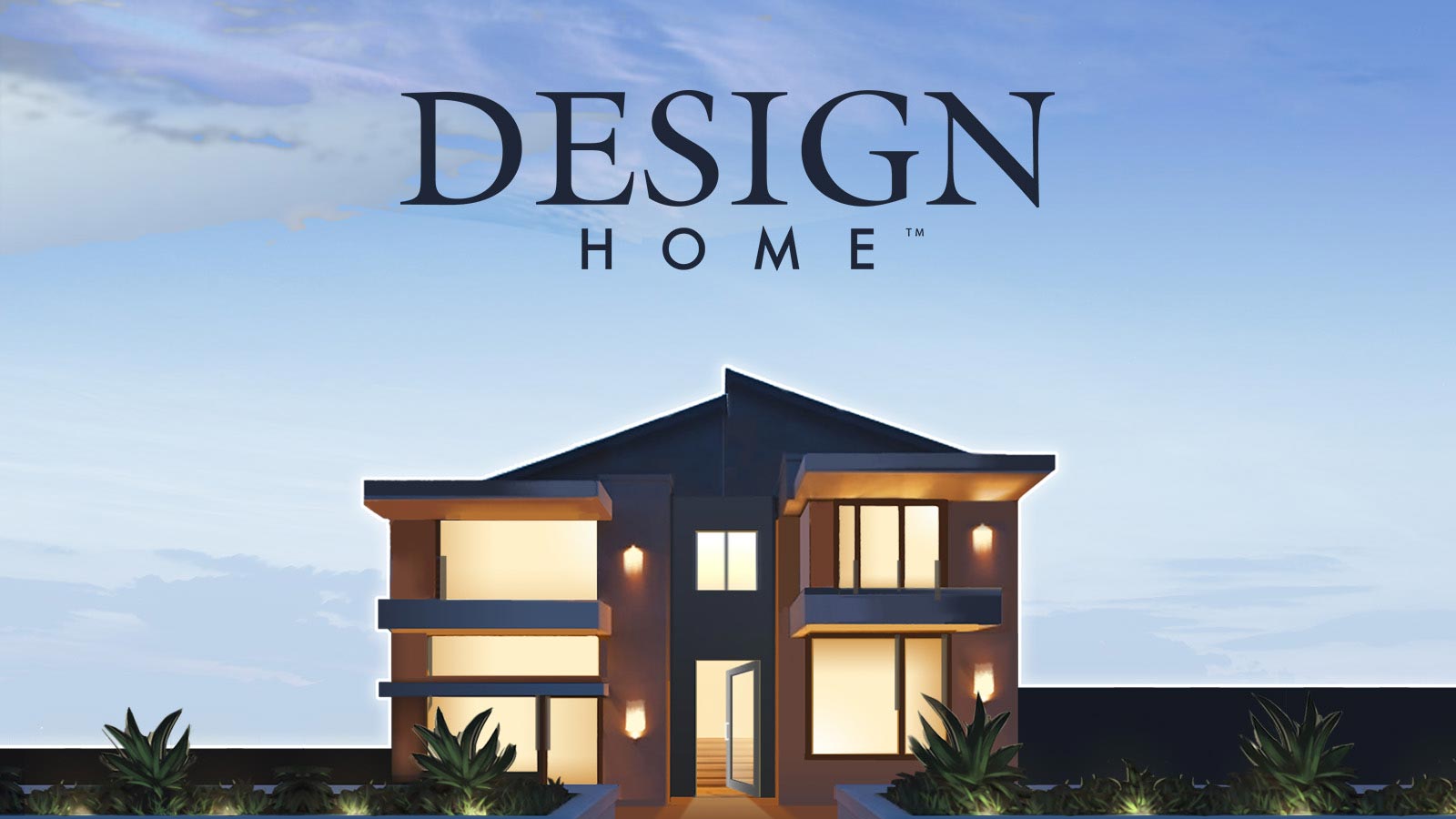 The game is played by completing "Challenges". A challenge involves placing pieces of furniture into a room. It differs from many other home design games in that you don't get to choose the wall colours, etc. Think of it as choosing pieces of furniture and decor for a room that is otherwise complete. Usually, they're rooms in a house, but occasionally they may be somewhere like a TV studio or hotel lobby. Players choose and place required pieces of furniture and decor in the spaces provided.
Challenge results are determined by other players of the game who vote on designs. If a player receives four stars or higher, they win a piece of virtual furniture to use in future challenges.
Players progress through the game by reaching certain dollar values of room design costs. For example, once a player has placed $20,000 worth of furniture in room challenges, they move up to Level 2. When they spend they move up to Level 3 and so on. Each time a player reaches a new level, more accessories such as pictures and plants become available, and they also receive a number of items to use for free.