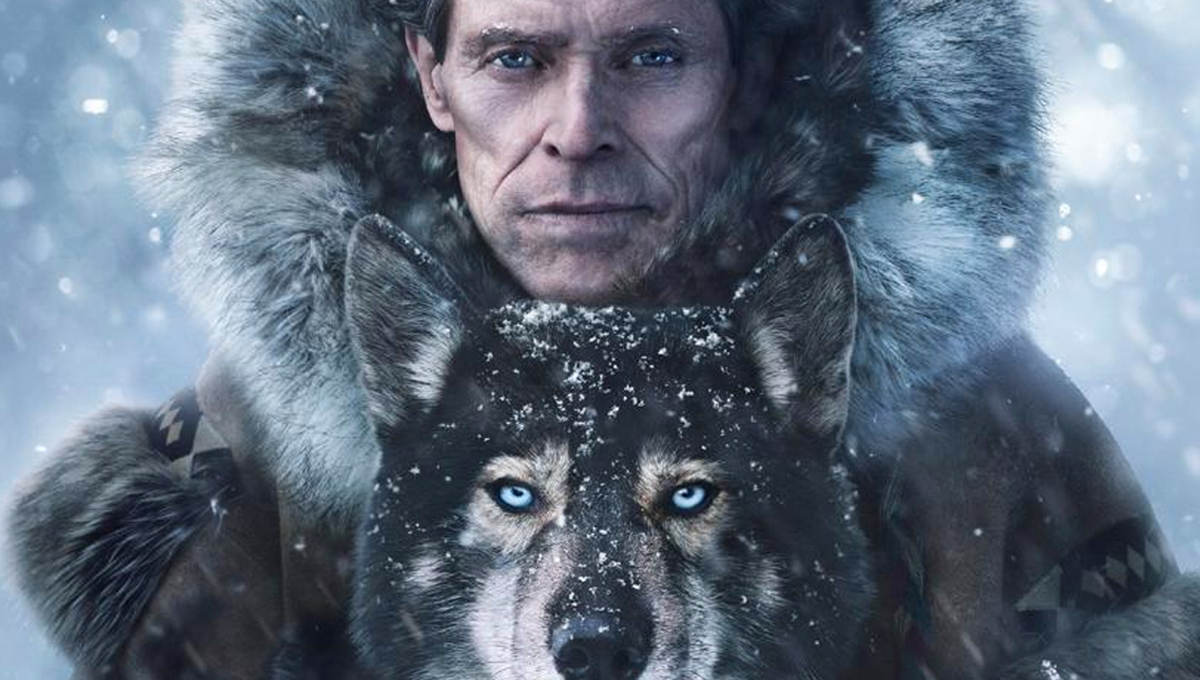 "Togo" (now playing on Disney+) is a smart, affectionately made tale about an underdog and his musher. "Smart" because it shows the dog as both a puppy who's too small for mushing and then 12 years later as a proven leader, steering his sled master Seppala (Willem Dafoe) and other dogs on a journey to bring back a serum to their small Alaskan town of dying children. And the movie is affectionate because it has that sense of animal love that lets entire sequences rest on Togo's charms, but is by no means letting the dog do all the work. Director Ericson Core (previously of the "Point Break" remake) clearly cares about his animals, and his filmmaking, too.
We all know that Disney would never tell this story if it ended in extreme catastrophe.  ("Saint Francis of Assisi would shoot this dog," Seppala says, while puppy Togo zips in and out of frame.) Watching the fluffy rapscallion then devise and wiggle his way out of these small challenges is as gratuitous and giddy as any dog lover may hope.
But then in the present, Core fashions some truly thrilling dog sled scenes, honoring the life-or-death aspect of people like Seppala, who enter into the unknown and trust the skills of their dogs to get them to the latest road house.  And the movie has a bravura scene later on with Togo and crew blitzing across a rapidly breaking field of ice—it feels too close to death in the best way, and it's an incredible example of when green screen usage enhances storytelling. Throughout such lean action sequences, "Togo" has a clear skill for grip-and-release entertainment.